Jeff AC4ZO, his wife Bobbie KD4ZVW and Gary KN4AQ traveled to Wyoming and became Eclipse Evangelists. Totality Or Bust is their new motto. And Totality is what they got, in a clear, blue sky.
Gary's wife Cyndi KD4ACW took her parents to South Carolina - a much more 'iffy' location for weather - and got lucky (and lunch) with a clear sky. David W0DHG got all the way down to a parking lot in Los Angeles and saw a pinhole crescent shadow.
This episode is their story. Jeff, Bobbie and Gary spent a couple days being tourists around the Denver area (Pikes Peak, WWV, Red Rocks, a kite shop..) and visited the Denver Ham Radio Outlet and a local hamfest that just happened to be that weekend (and where Gary was recognized as the celebrity he is), and you'll see snippits of that.
Gary set up two - TWO - mobile radios in a rental Jeep — a dual-band D-STAR radio and a UHF DMR radio, hoping to catch some ARES activity. He did, but not much. So there's very little ham radio in this episode. You won't miss it.
You won't miss it because the Eclipse was the thing. They'd all seen partial eclipses before, but this was to be their first total. Old hands (and photographers) will tell you to avoid futzing with the camera and just watch it happen. You've only got a few minutes to see something you might, if you're lucky, see a couple times in a lifetime.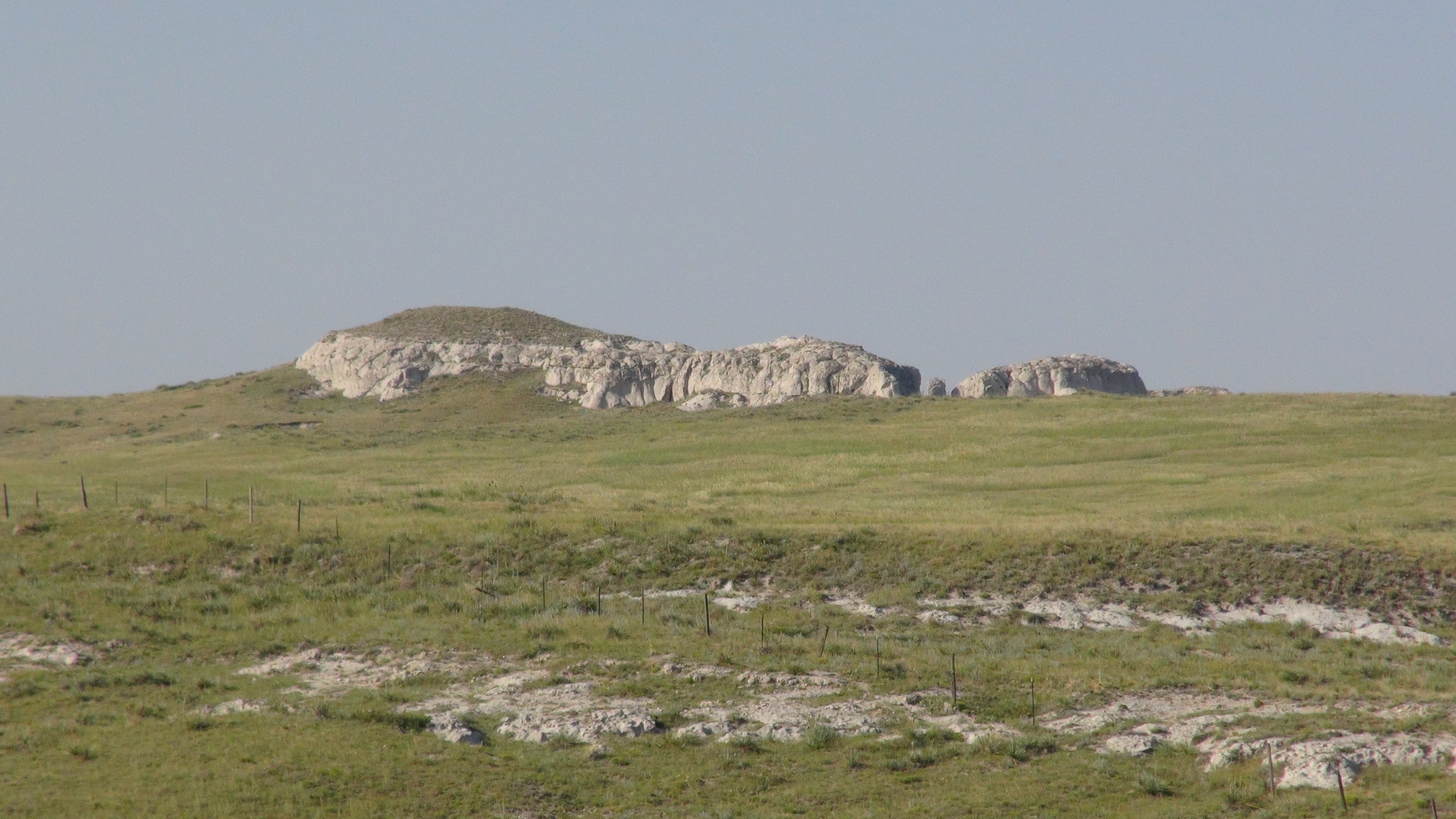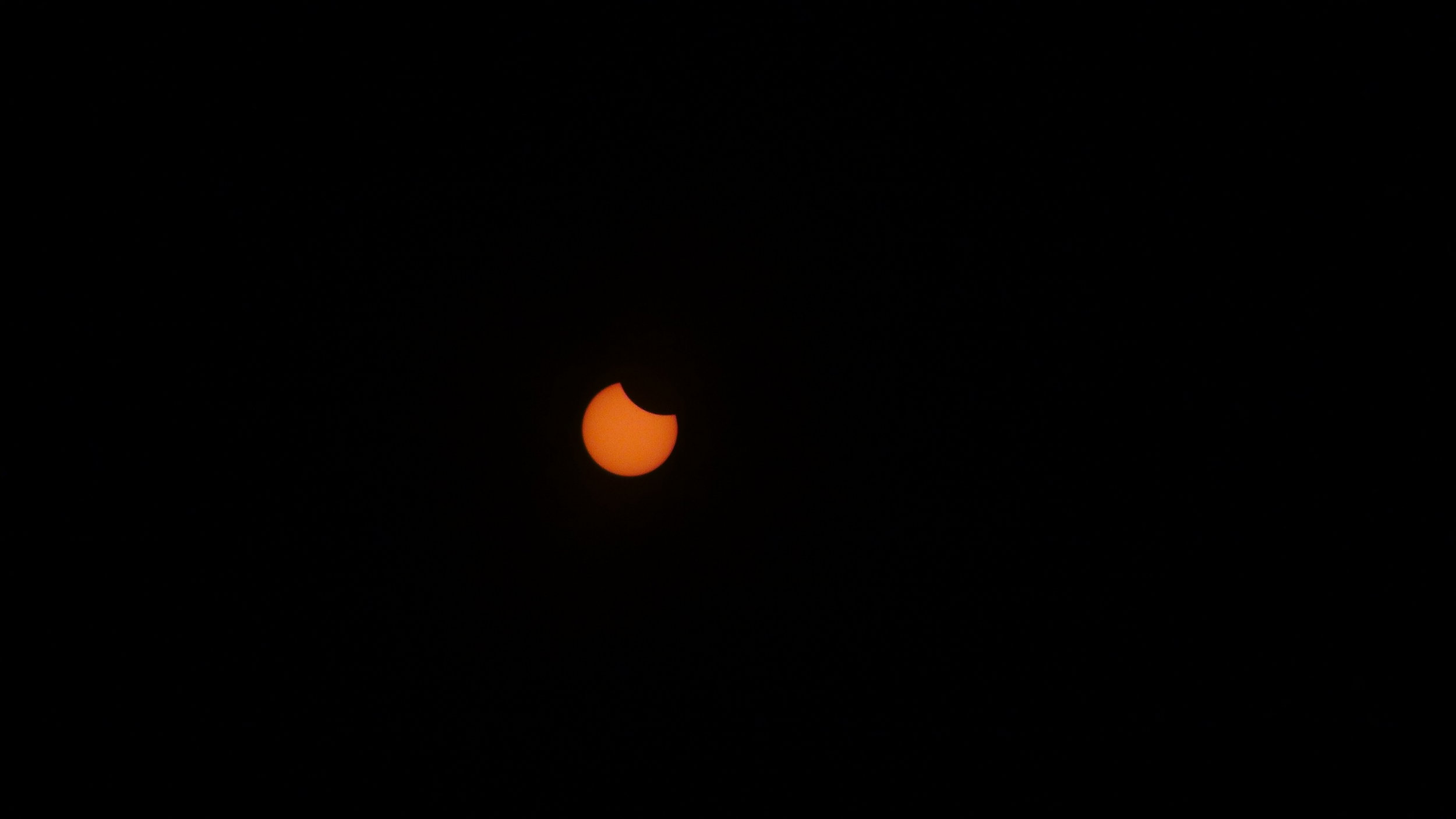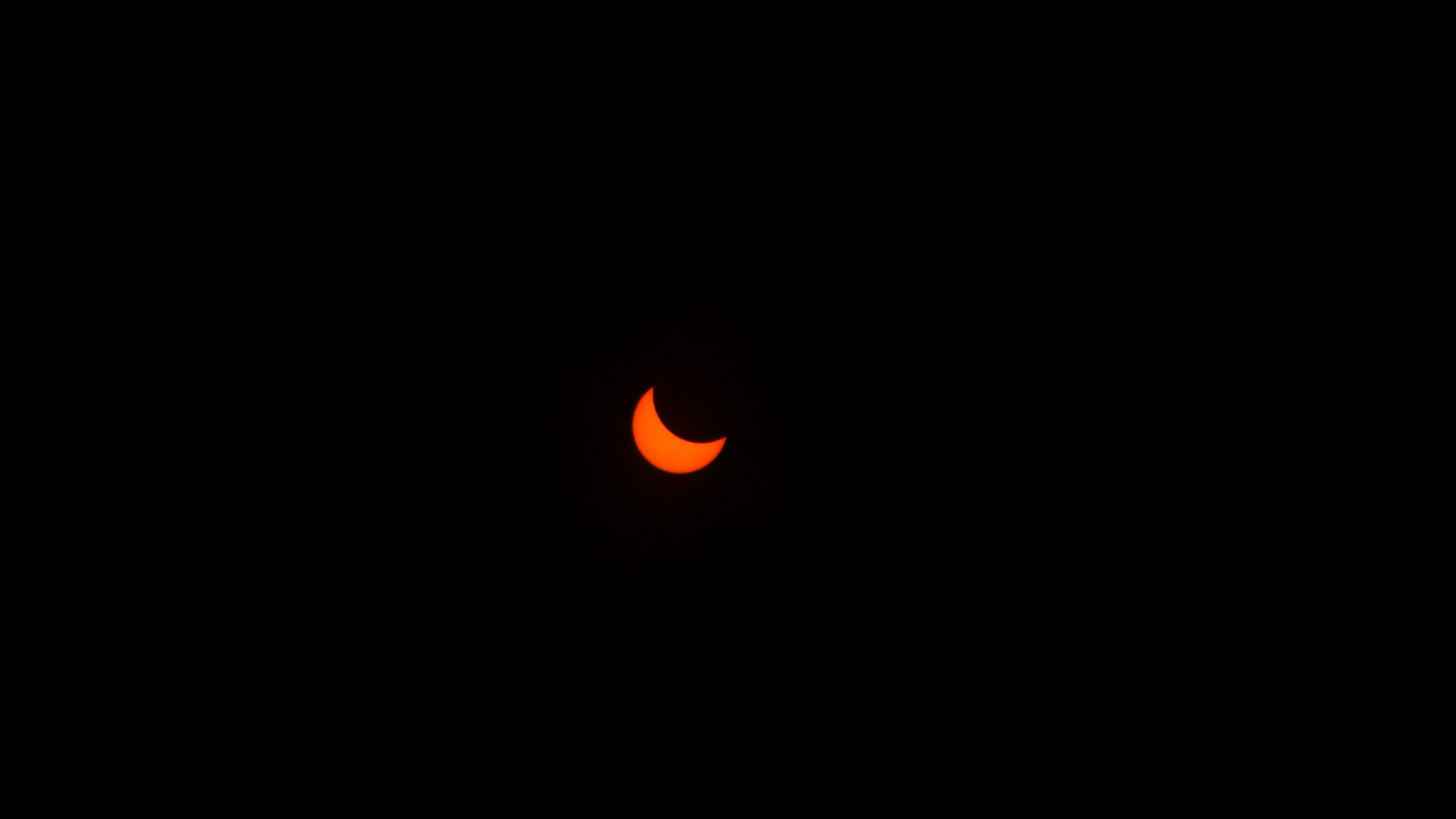 So of course Jeff and Gary both futzed with cameras, but spent at least some time watching the real thing with real, wide eyes. Gary did follow the pro's advice enough to point his video camera at the people, not the sky, as totality approached. And that turned out to be a really good idea. He also sacrificed precious seconds of totality to swing the camera around and show that, too. Again, worth it.
Extra thanks to Frank NF9H and KC KC9MTL, who contacted Gary after seeing a previous HRN episode where he talked about going to Wyoming. Frank had seen 10 total eclipses in his life, and had a Wyoming location scoped out in advance, not far from where Jeff had planned for their trip. Jeff looked at Frank's spot, realized it was way better, and we asked if we could join them. Frank invited us along, and we had great company in addition to a prime viewing spot.
Frank's web site has pictures and stories of this trip and his previous adventures. Check it out:
http://pfmeng.net/
AUDIO? Sure, here it is. But this show is all about the pictures. Or is it?
After all, we'll say (as newly ordained Eclipse Evangelists), that pictures don't do it justice. No amount of magazine covers or PBS specials can prepare you to see it person. You just have to see it. So maybe you're better off with the podcast?